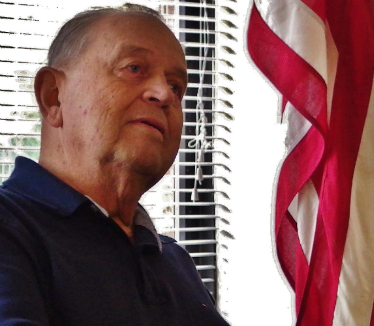 We the P.E.P. Center's participants and staff would like to pay tribute to a great friend of the P.E.P. Center.
Mr. Fern, as we lovingly called him was an individual that gave back and cared for us as much as possible.
Mr. Fern helped us to see the good that we can all do, especially when we work together. He helped us in many ways. Providing opportunities for us to help our own community and actually enrich our lives and others.
In a fitting tribute to Mr. Fern, The P.E.P. Center planted a weeping fern tree in our garden that will grow and remind us all just how much he meant to everyone and how he contributed and helped us for many many years to come.
Thank you for your service, your time dedicated to us and all others in the community. You may be gone, but you'll certainly be fondly remembered at The P.E.P. Center.