Here at the P.E.P. Center, we have been fortunate enough to come to know local people and businesses that have supported us in various ways whether it be financially or by donating their time and effort. We would like to acknowledge and thank them for their support.

This past Christmas, several local Hallmark's donated stuffed animals and date books. These materials were put to good use in classroom instruction and decoration of our facility.
The following Hallmark locations donated product:
Hallmark at 6 Mile Rd. & Newburgh Rd. in Livonia
Hallmark at 5 Mile Rd. located near Kroger in Livonia
Hallmark at 9 Mile Rd. in Farmington
Hallmark at Laurel Park Place Mall in Livonia

Thank you to the Hallmark's at those locations! your generosity is greatly appreciated!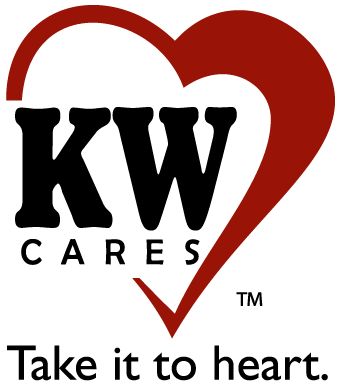 Keller Williams Realty and their staff in Livonia donated an entire day of their time to come to our location and paint and help landscape
among many other things. Their efforts helped us to provide an even more comfortable environment for our participants and proved to us
that there are still big businesses that give back to their community.



Great Lakes Mortgage funding has donated use of some of their more advance office equipment as well as materials and supplies for our
marketing materials. We would like to express our thanks to Great Lakes Mortgage Funding for their contributions.

Trade Vine Party Shoppe

Trade Vine offers Fine Wines, Package Liquor, Keg Beer, Gift Baskets, Party Trays and Pizza.

Trade vine donated a Party Sub to raffle off at our Benefit Open House. We would like to thank Trade Vine for their donation. I encourage you to patronize this business.
They have a very large selection of beverages at very reasonable prices.

Valentino's Pizza donated pizzas for a birthday party at The P.E.P. Center. The party was for a brother and sister that both have special needs.
Family and friends attended the party and all enjoyed the pizza.
McDevitt's Hallmark on Six Mile Rd. in Livonia donated calendars for our participants to use. We thank them for their donation.
The calendars were put to good use!

The people mentioned below made monetary contributions:

Marge Stack on behalf of Robert Stack

Cathy Cordisco on behalf of her relative

John & Sharon Plonka on behalf of their daughter Kimberly Plonka